Steel and Timber Supply Co.
Steel and Timber Supply Co is a family owned and operated business focussed on supporting the Lumber Industry in South-Western Ontario.
This business was founded in 2019 and has an affiliation with a custom Furniture company, Steel and Timber Custom Designs.
From Tree to table, we can assist with your next project.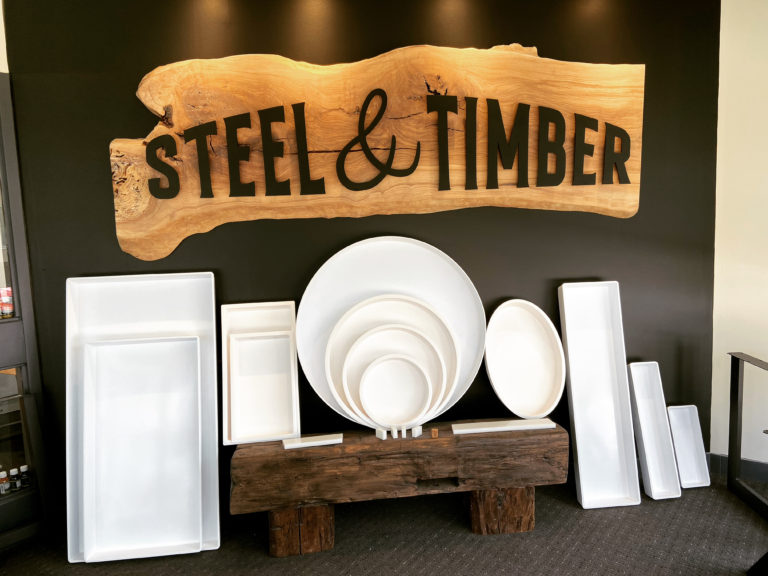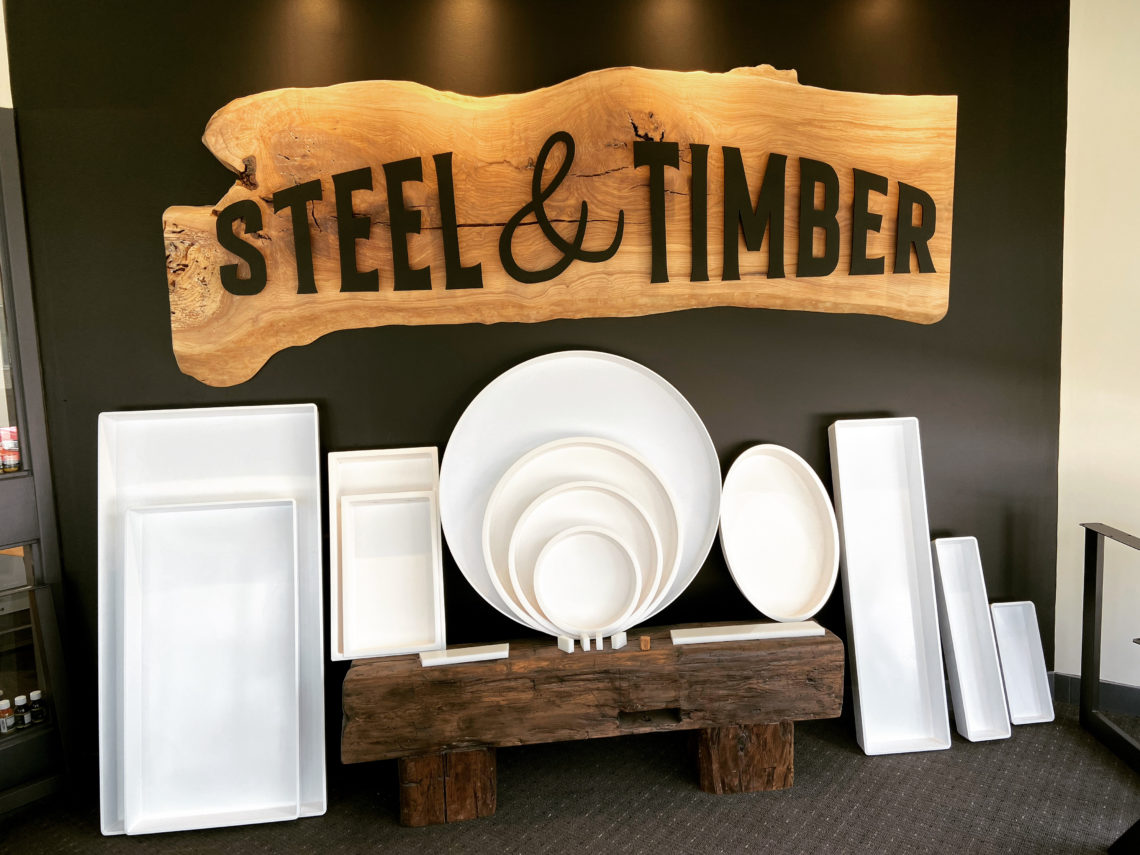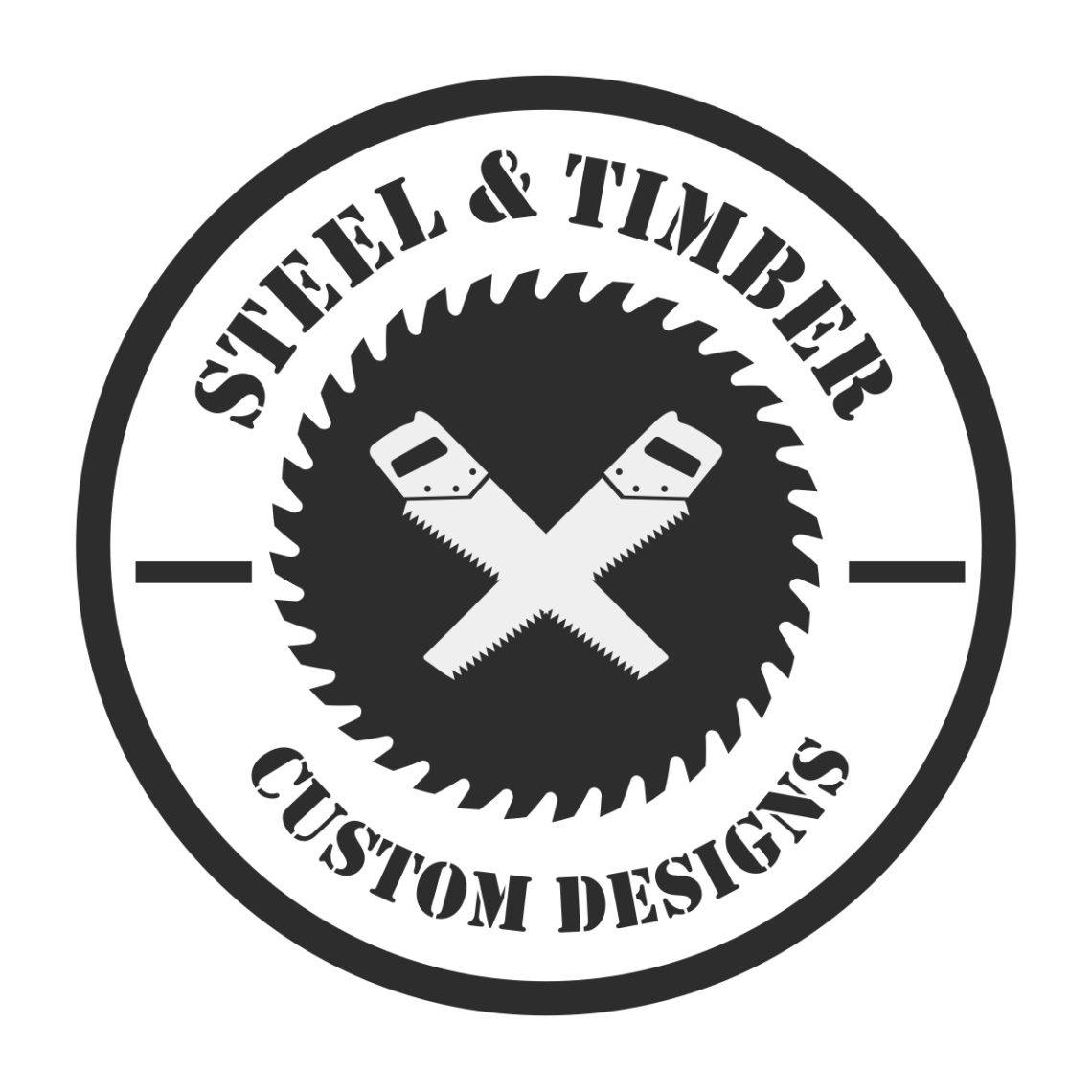 See our website, Steel and Timber for more information on our products, services and designs.