Live Edge & Dimensional Lumber
Steel and Timber Supply Co is a family owned and operated Sawmill and Lumber business servicing South-Western Ontario.
Kiln Dried lumbers Sales and services are available in Ancaster, ON.
Services Offered: Custom Sawmilling, Kiln Drying, CNC, 53″ Planer/Sander and much more.
Products Offered: Live Edge and Dimensional Lumber, Sheet Goods, Epoxy, Finishes, Adhesives, Tools etc.
Our Services

Portable Sawmill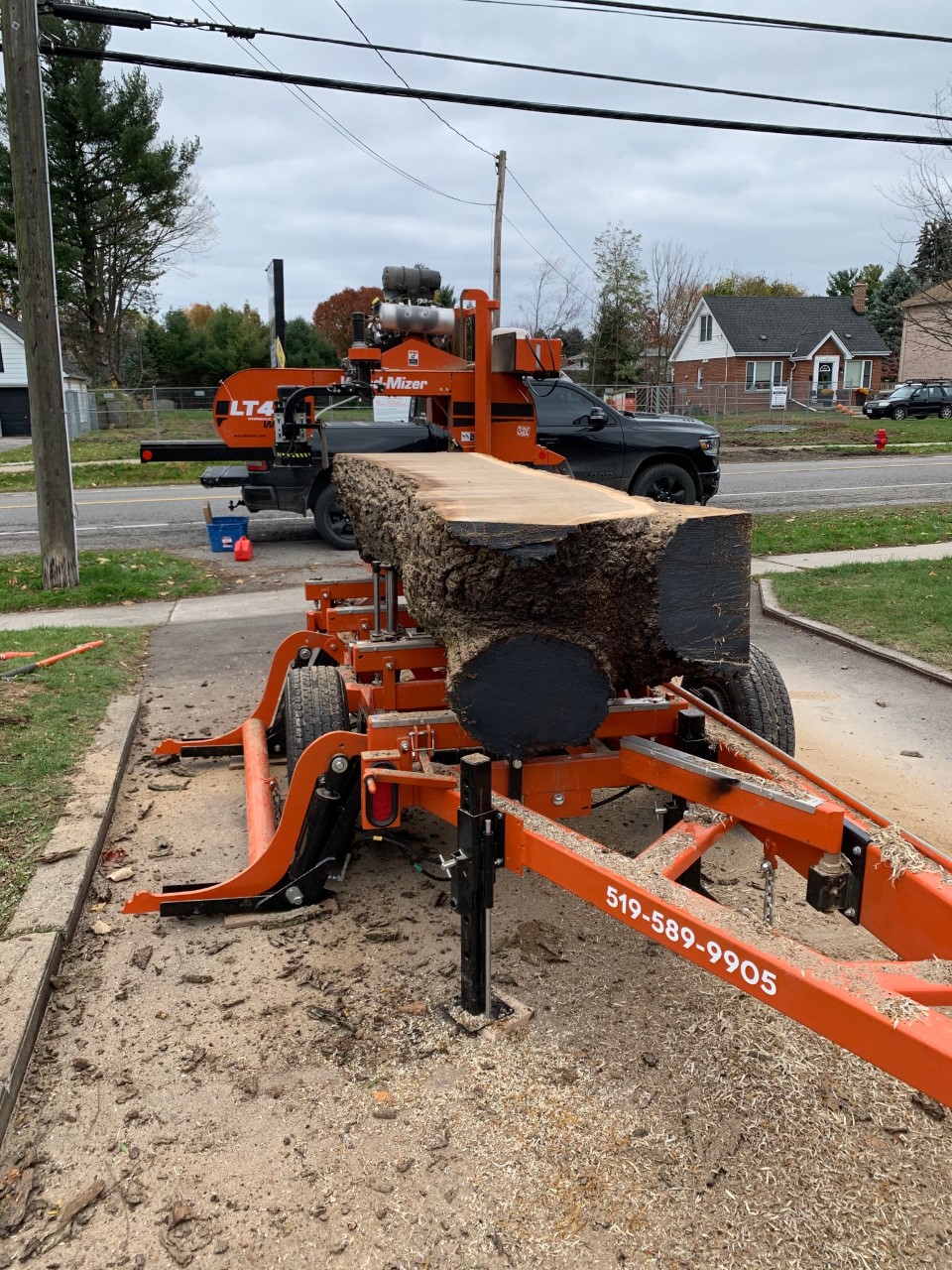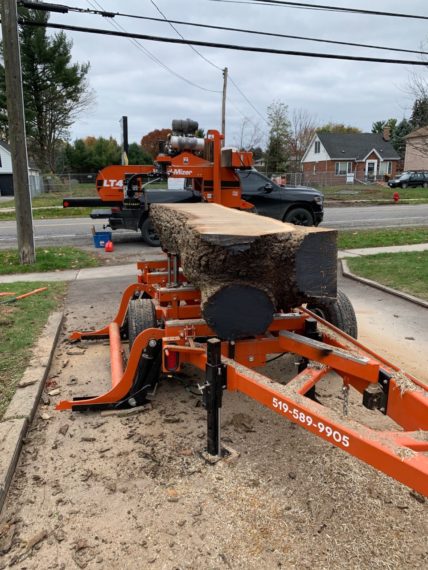 Kiln Drying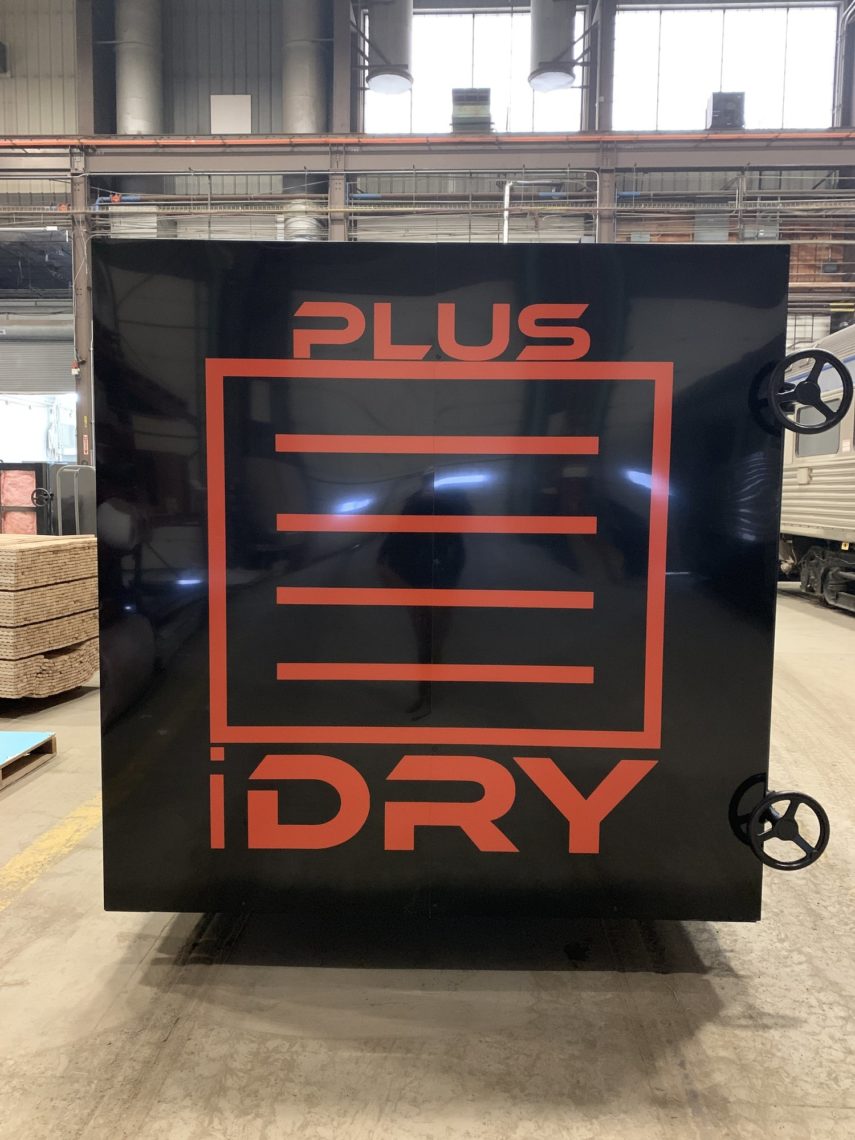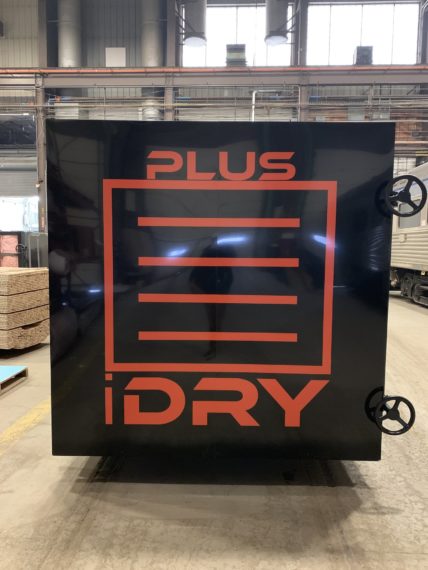 Lumber Sales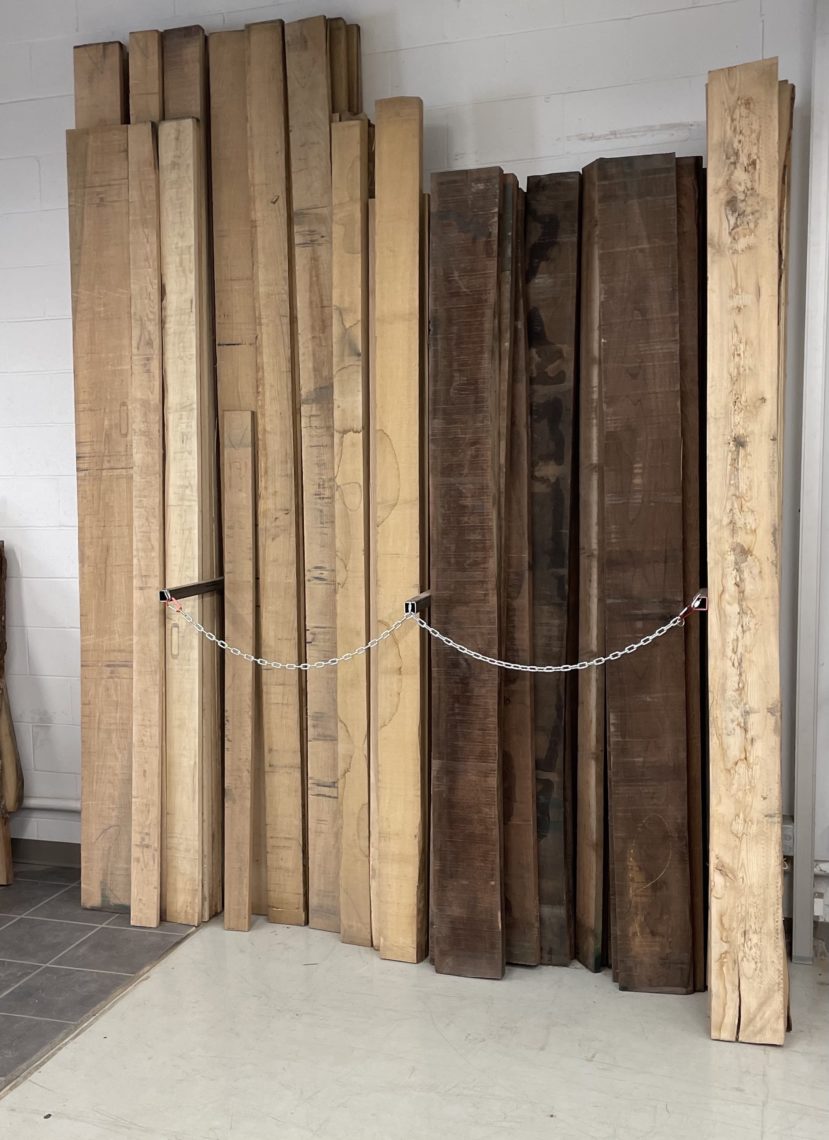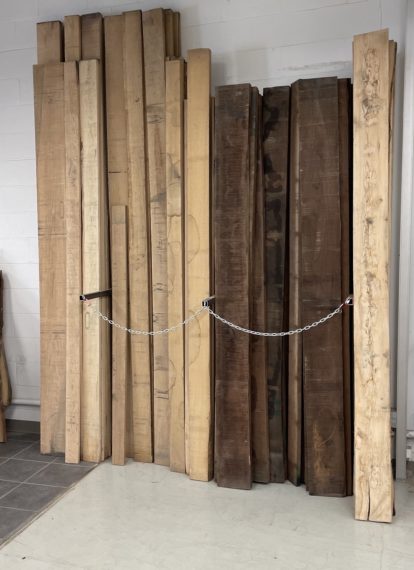 Explore Wood Types




Browse Products